Emission-free e-vehicles for city services: food for thought!
Congested access roads, low-emission zones, noise pollution... we all know that mobility raises a lot of (micro-) dust, so it's important that cities & towns set a good example. Low-noise and low-emission transport is rapidly becoming the norm, and small electric commercial vehicles for city and town services can contribute to this.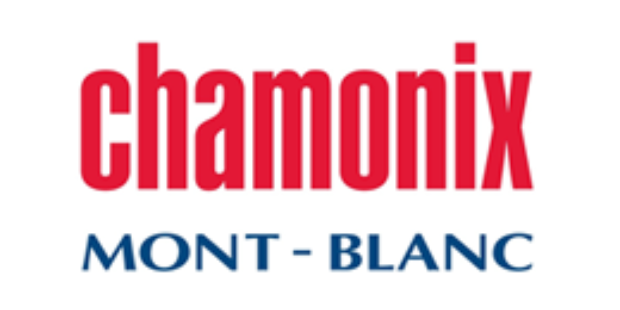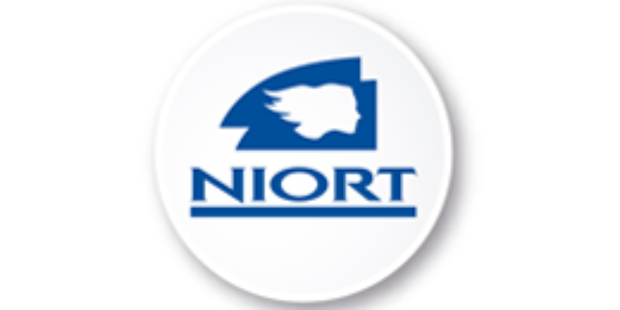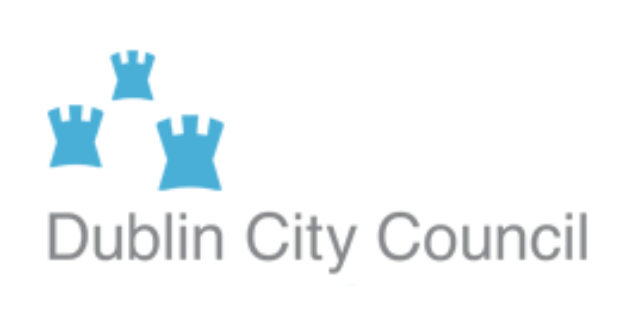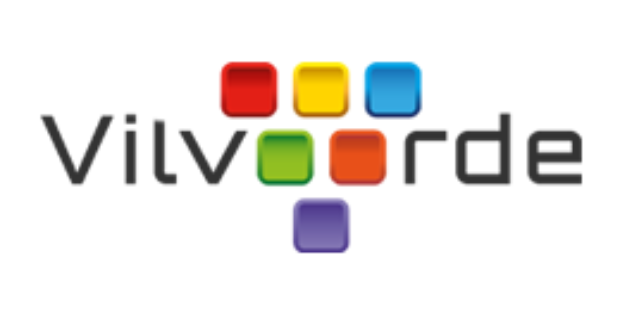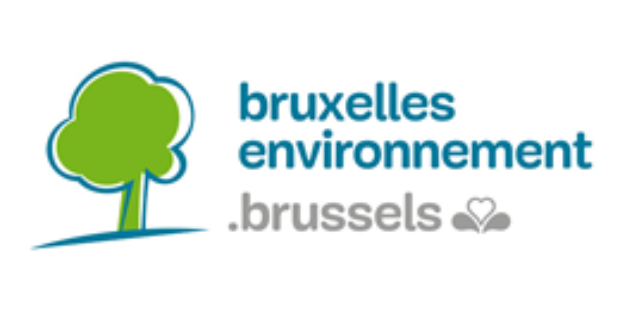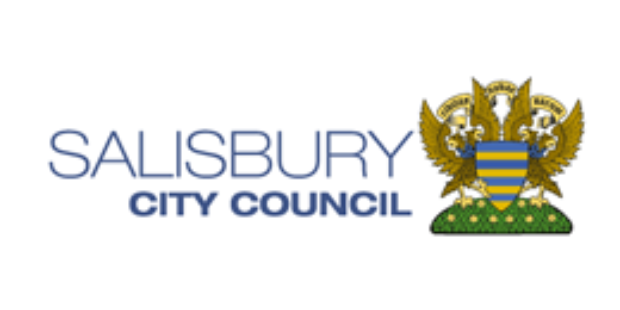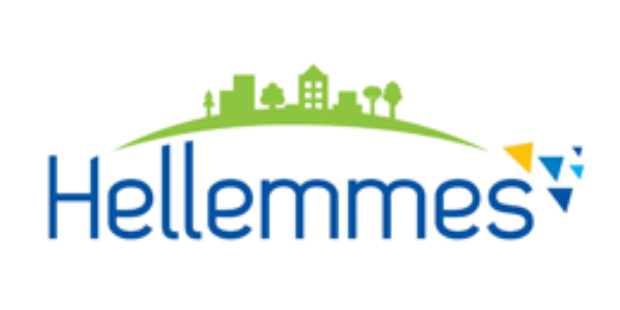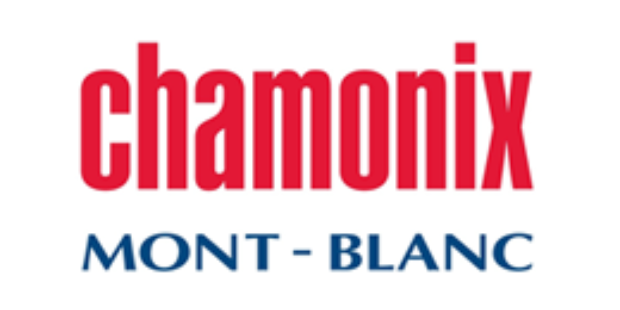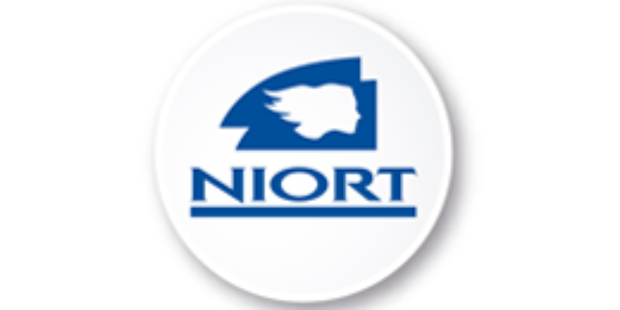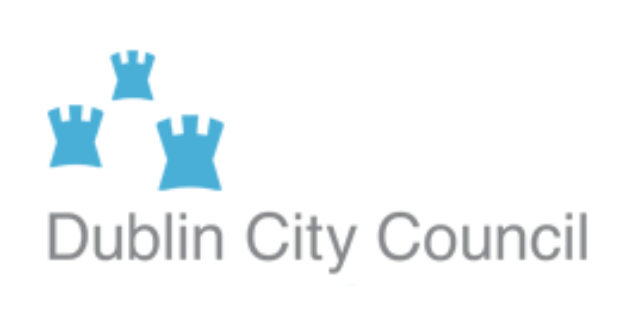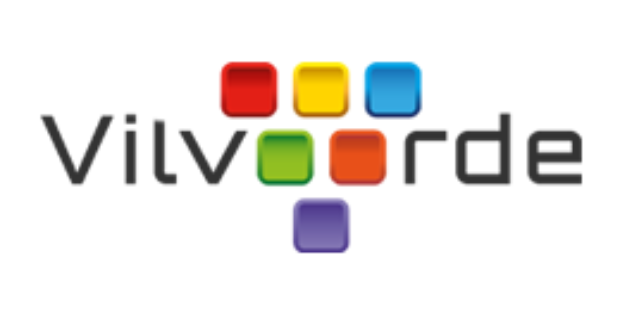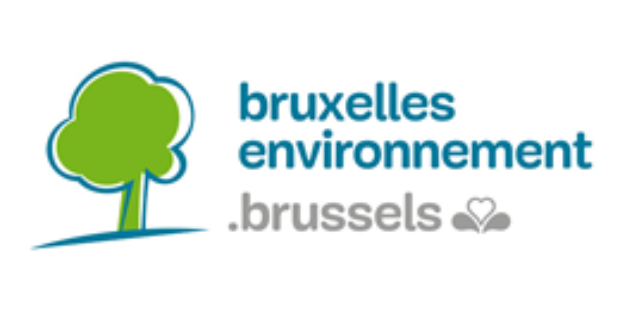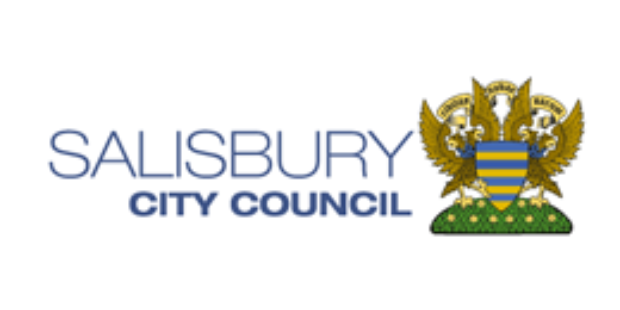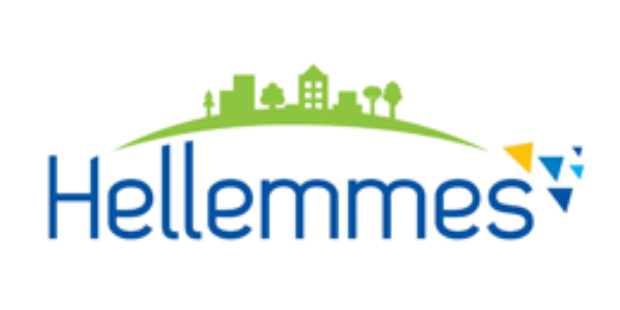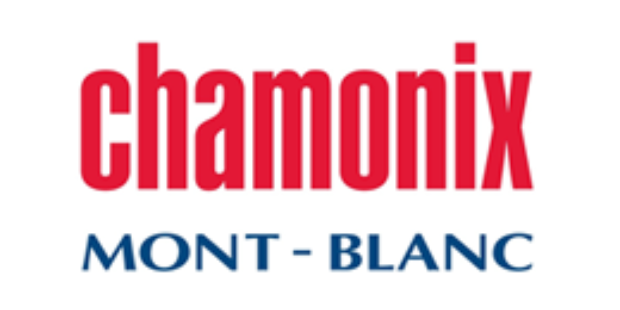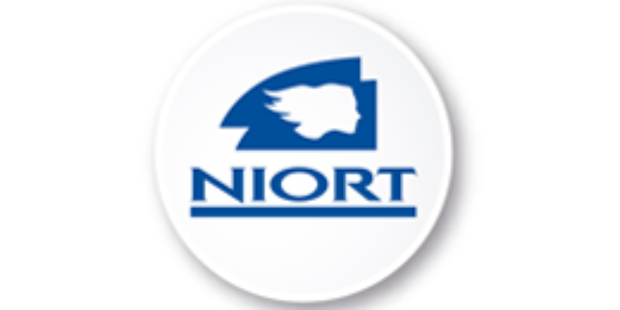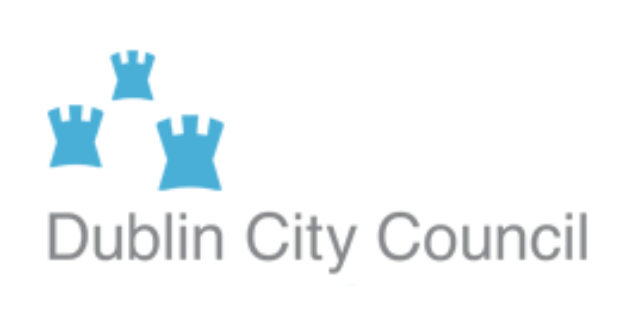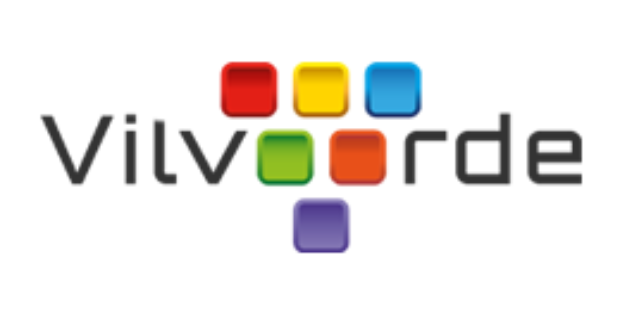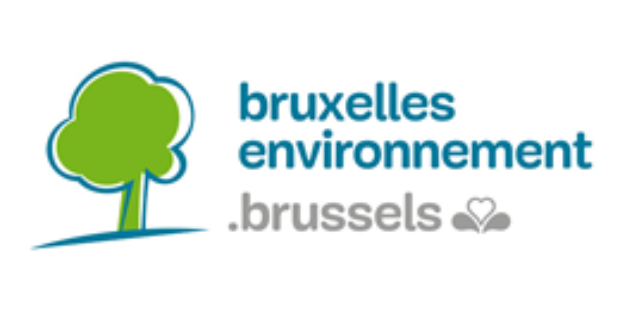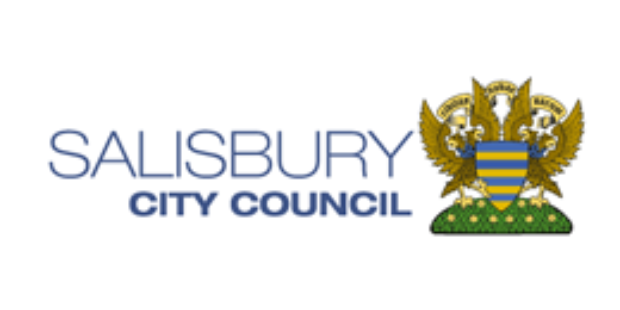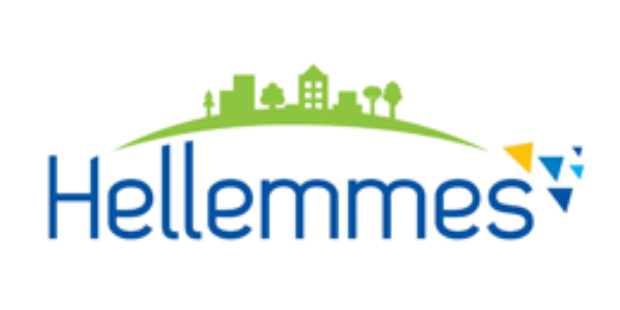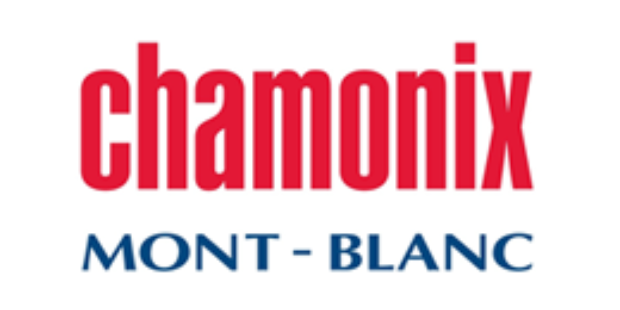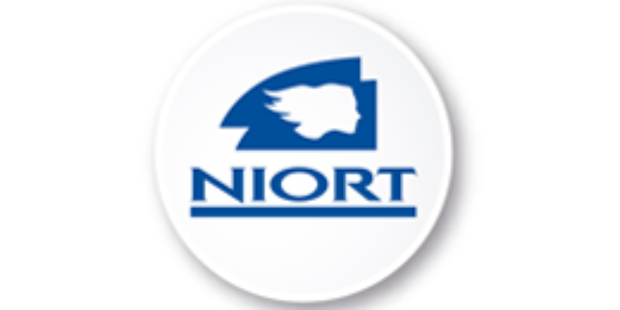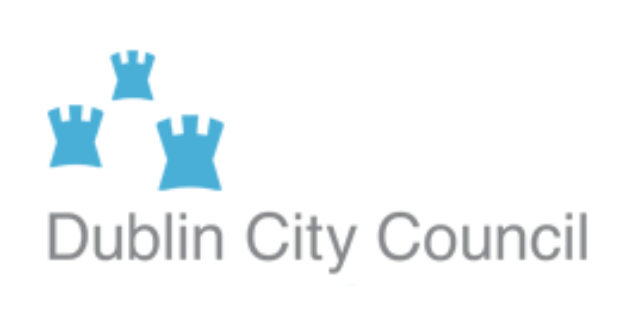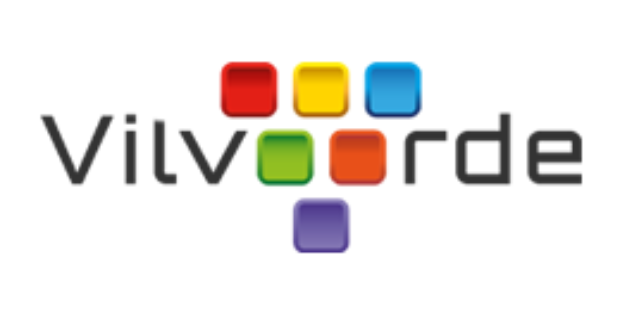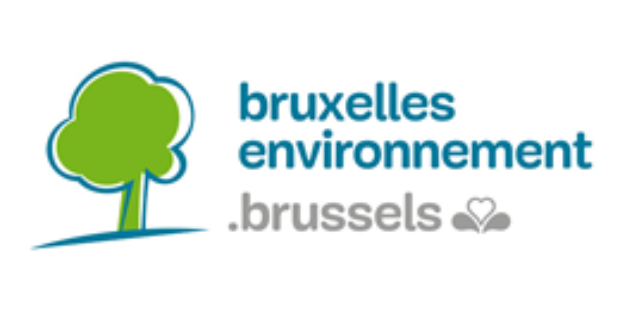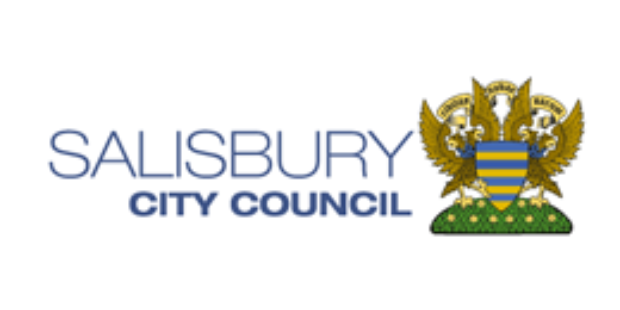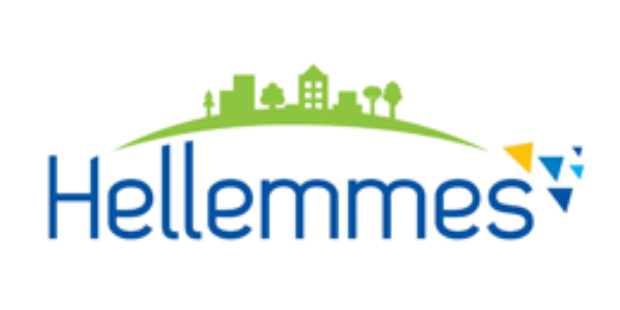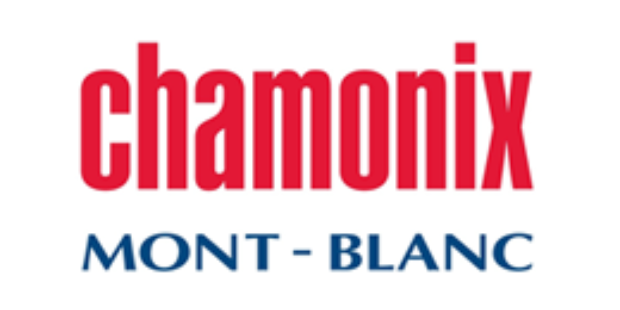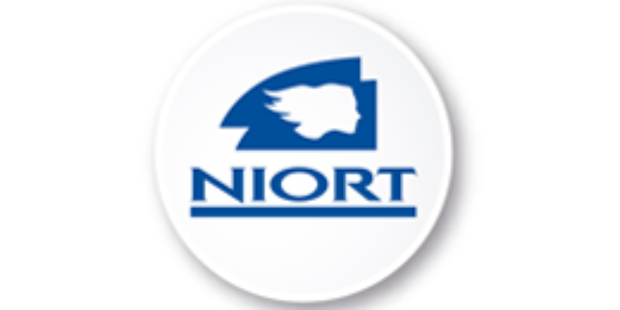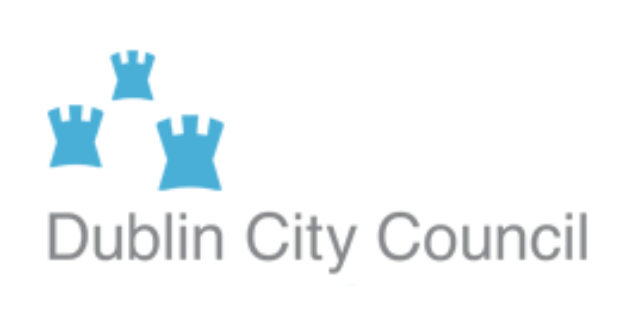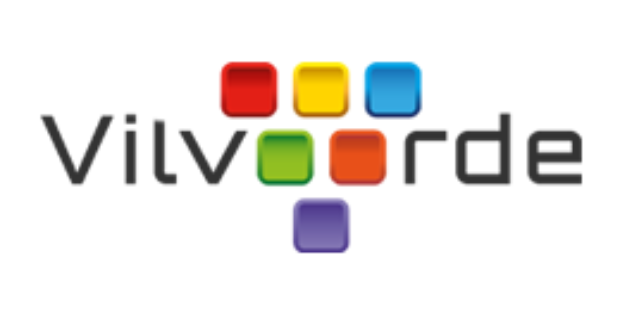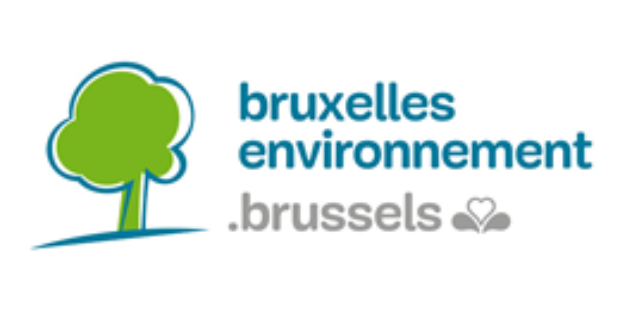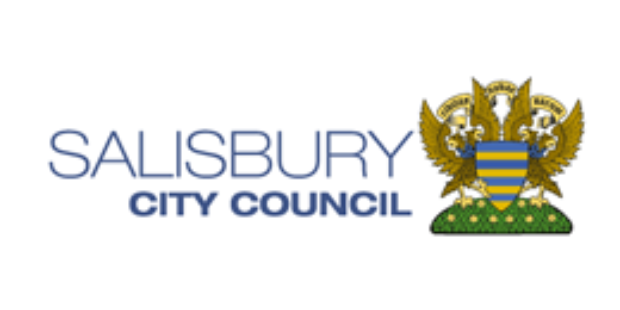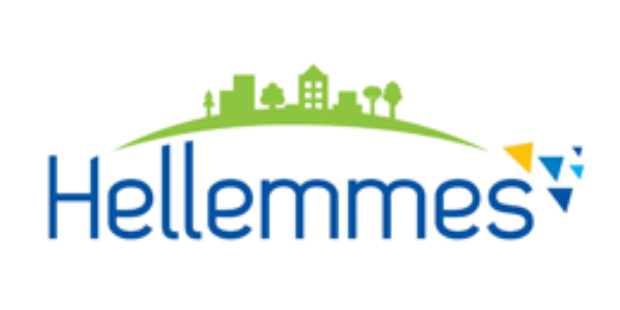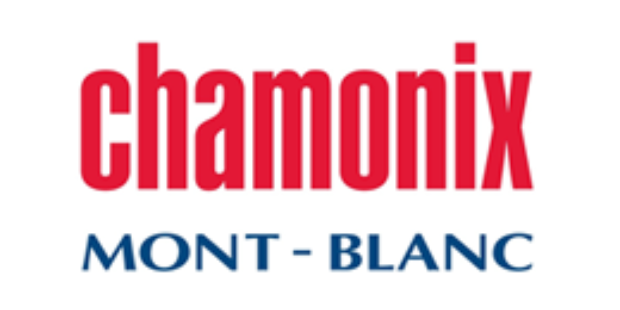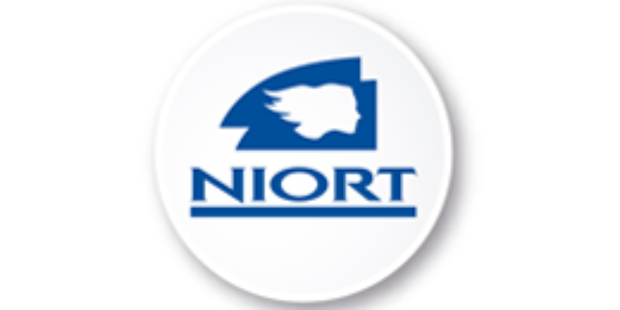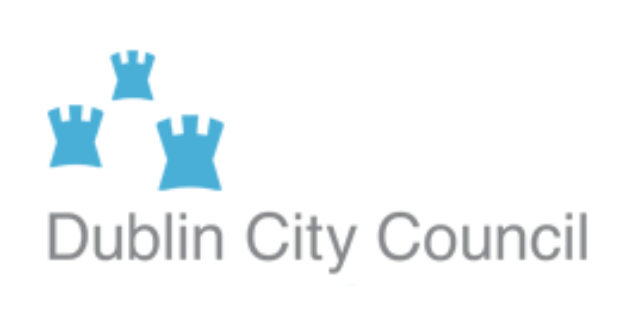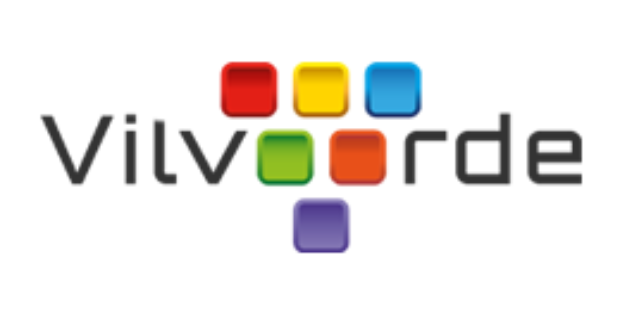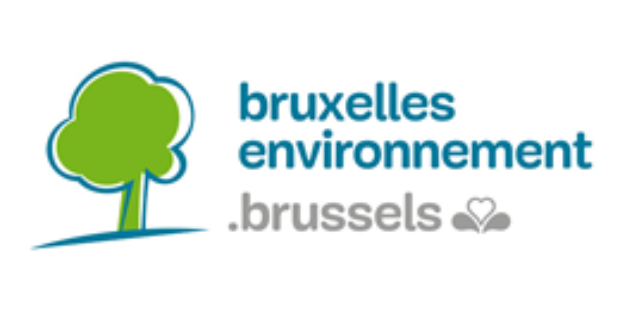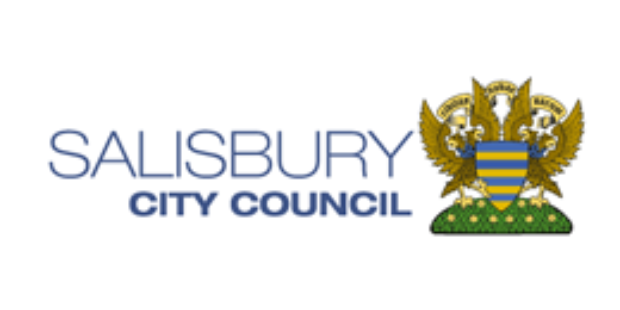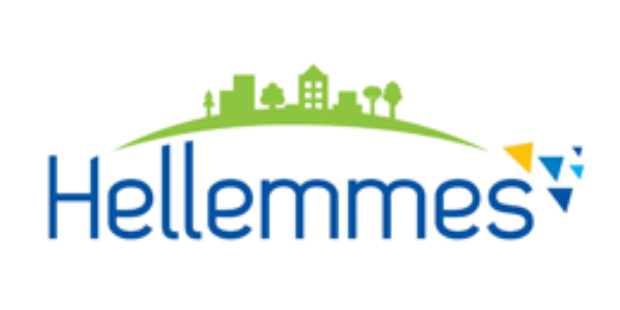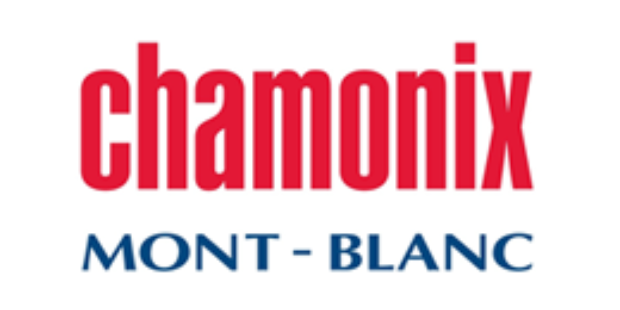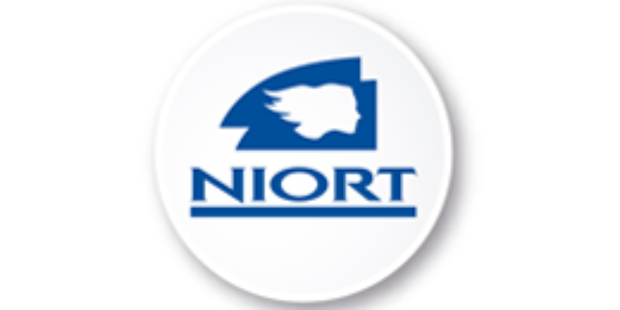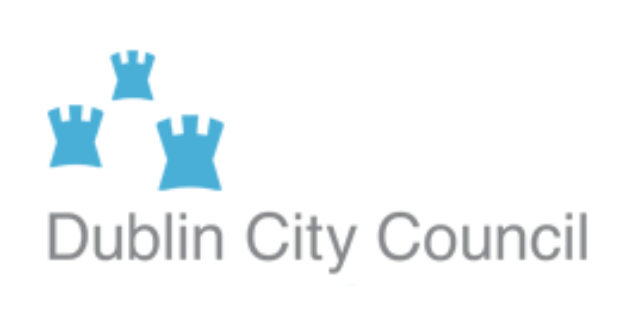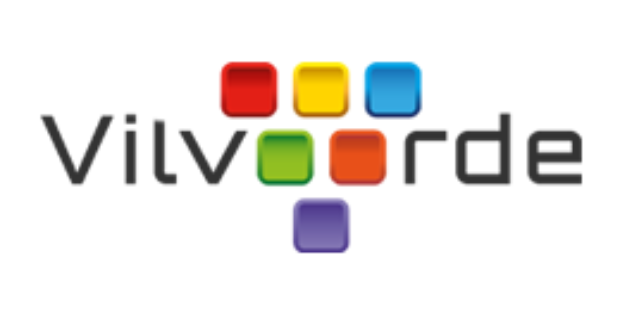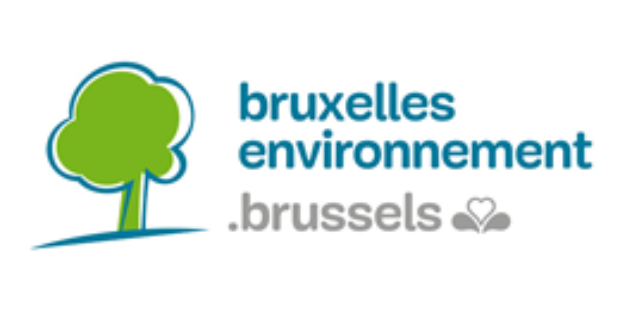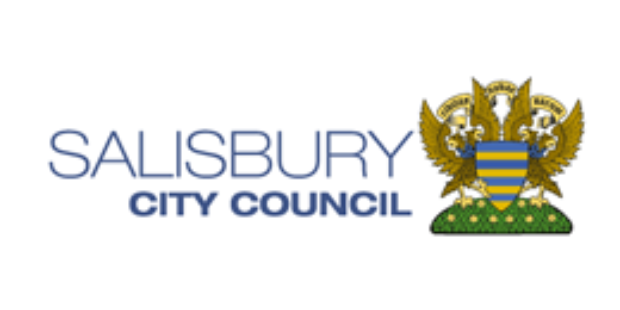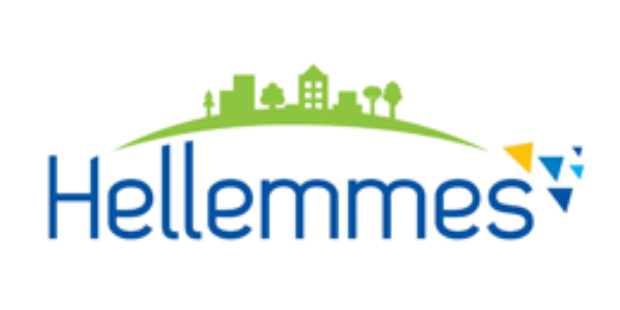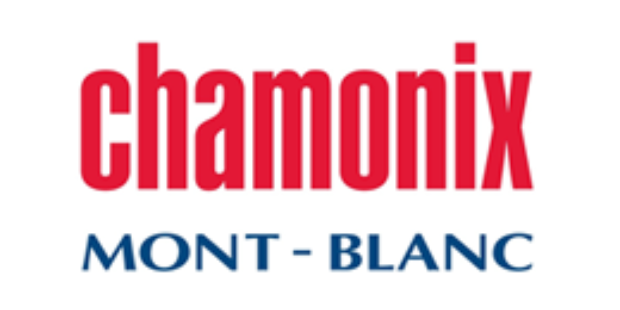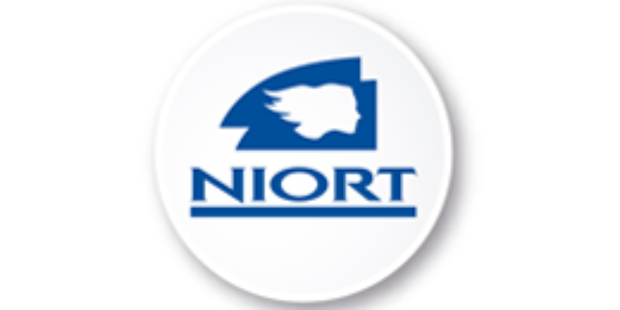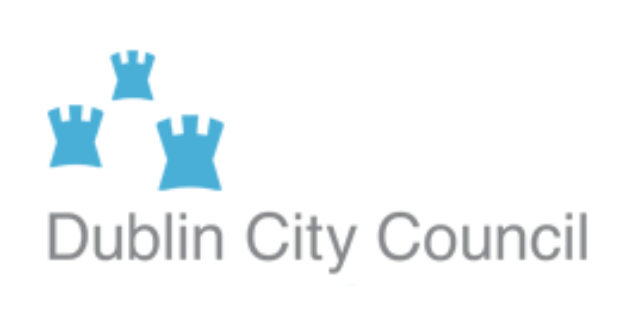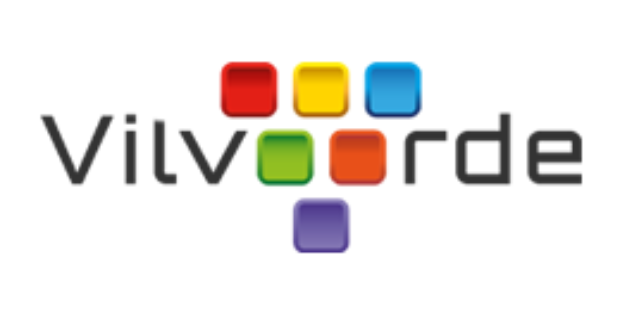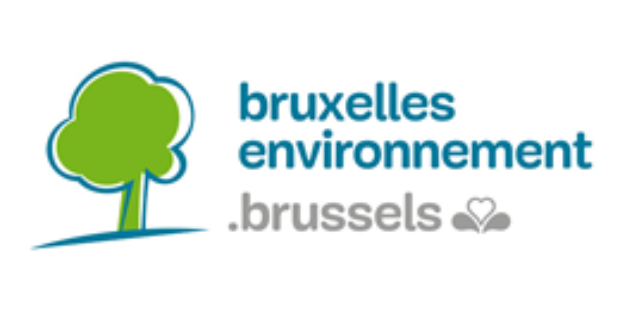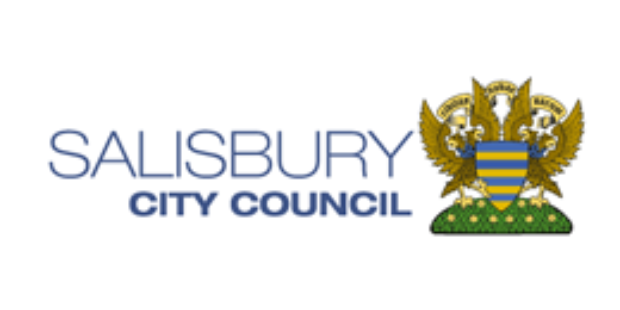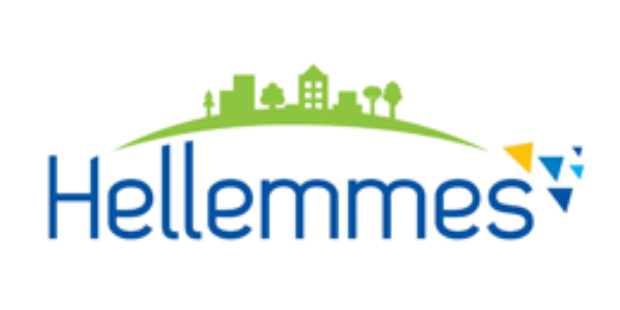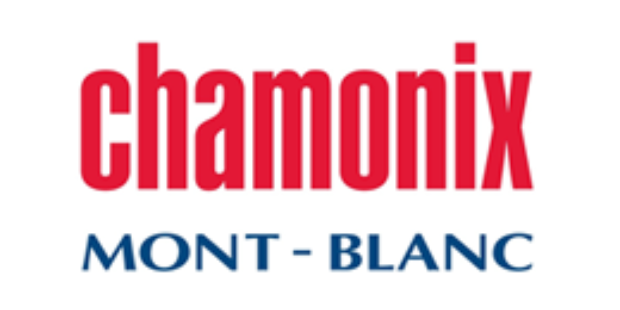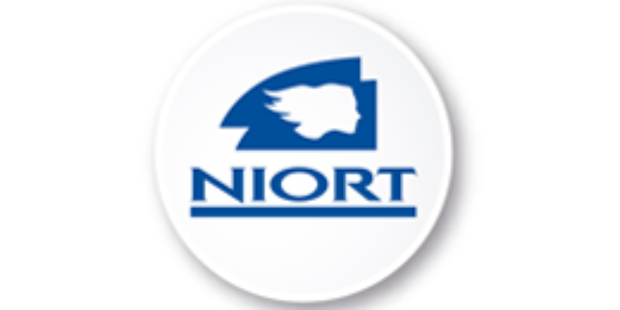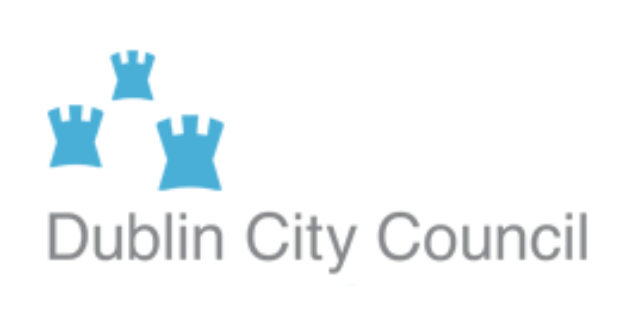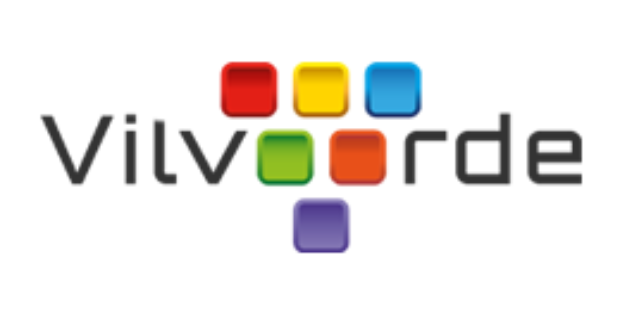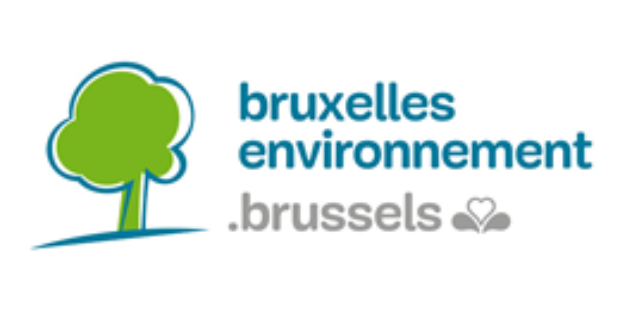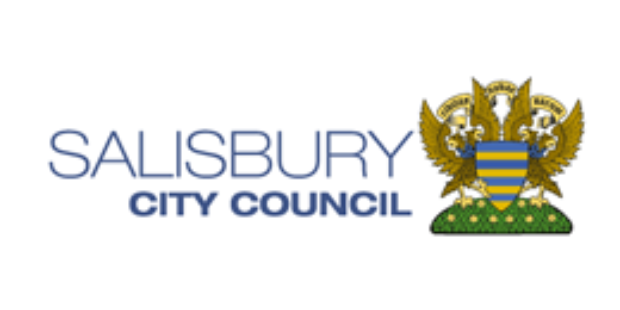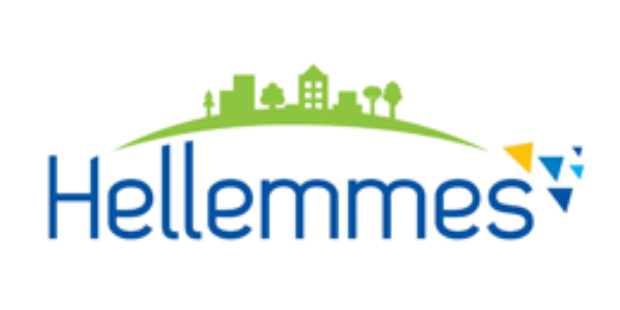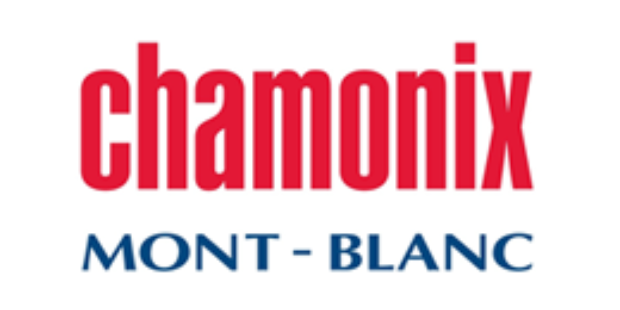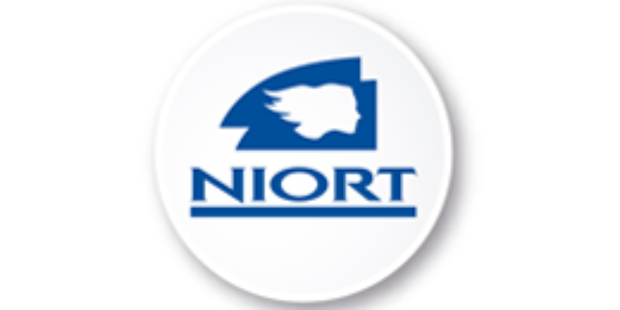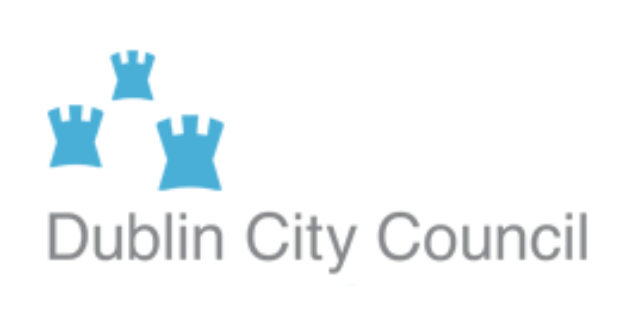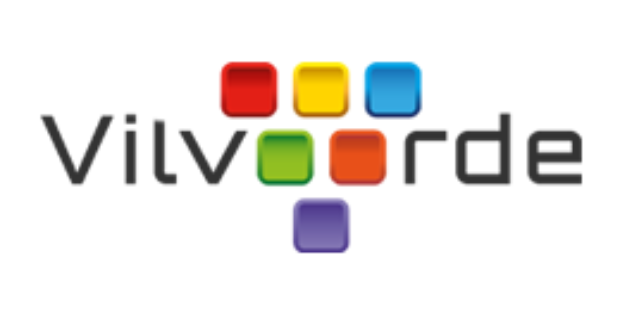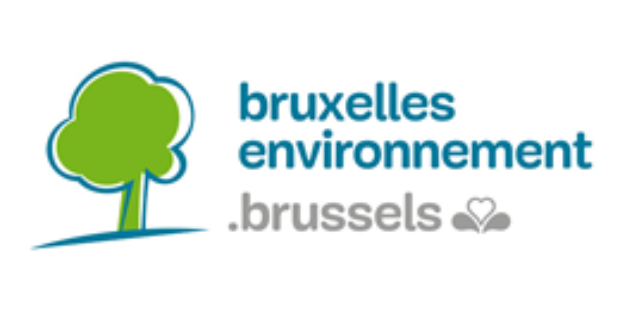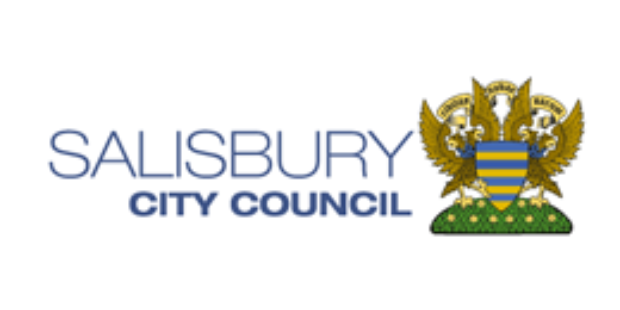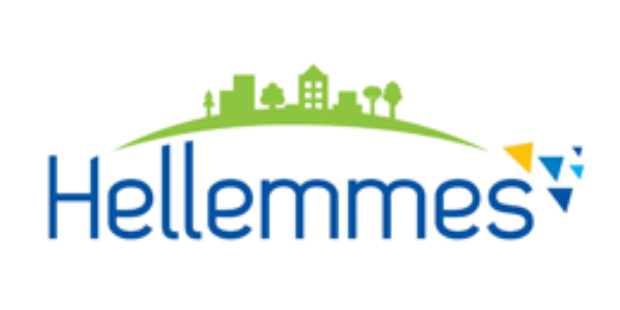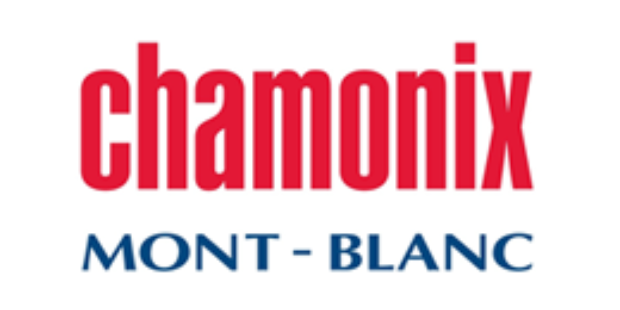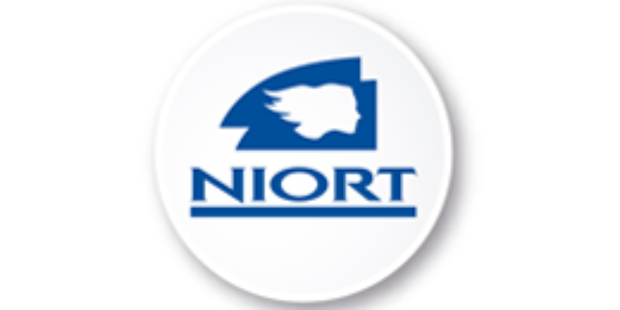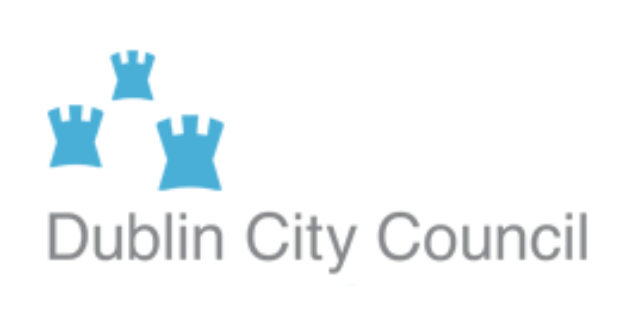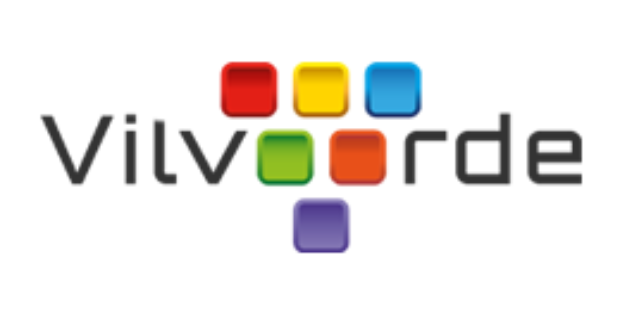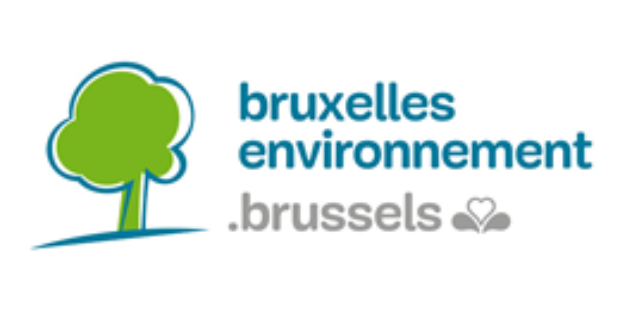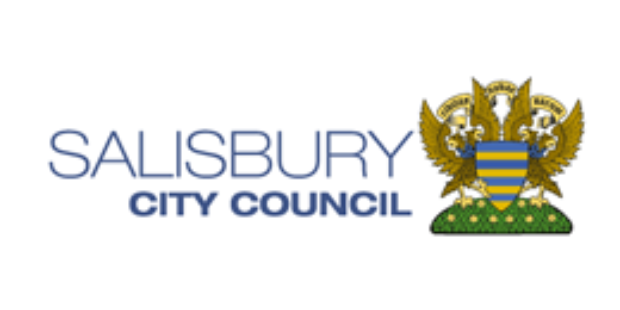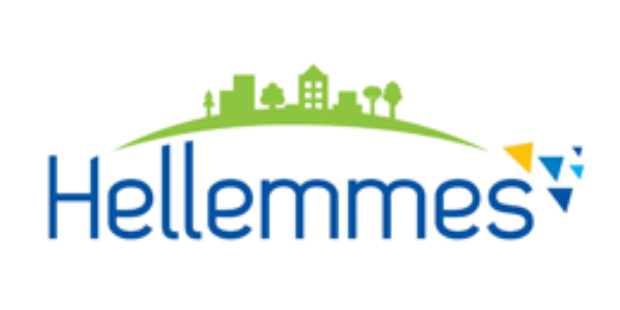 The applications for city services
The residents of your city or town, just like your employees, deserve the best. With an Addax utility vehicle, you can be sure that even the most urgent jobs can be accomplished without fossil fuels, emissions, nuisances or headaches.
Waste collection and maintenance
With tailor-made options such as waste collection containers, Addax utility vehicles are perfect for urban waste management. The Addax vehicles can also easily navigate through narrow, hard-to-reach streets that classic waste vehicles can't reach.
Park and playground management
Addax Motors' electric utility vehicles are ideal vehicles when you need to maintain local parks and playgrounds. Particularly, as they have spacious, enclosed cargo boxes to safely transport tools and equipment. Importantly, they emit no pollutants, so neighbourhood children can continue to breathe fresh air while they play.
Urban logistics
With an unprecedented load capacity, Addax is the ideal vehicle when you need to maintain roads and public spaces. In fact, you can use Addax electric utility vehicles to effortlessly transport materials for work on the roads, footpaths and cycleways. And thanks to their electric powertrain, they ensure the city remains cleaner and residents are happy.
Benefits in pictures
A decision to choose for Addax Motors offers numerous advantages for city and municipal services. For instance, the vehicles are sustainable and flexible in use, have a cost-saving effect on your budget while also contributing to social welfare.
Sustainable
By choosing electric utility vehicles from Addax Motors, your city or municipality shows how it is taking steps to reduce greenhouse gas emissions. This not only has a positive impact on the local community, but can also set an example to others.
Flexible
With their compact design and high load capacity, Addax's vehicles are suitable for a wide range of tasks and applications. For example, they can be used to transport materials and tools, collect waste and maintain green spaces.
Cost-savings
Electric utility vehicles have significantly lower operating costs compared to traditional challengers equipped with an internal combustion engine. In fact, with an Addax, you save on both fuel and maintenance, which translates rapidly into significant savings in consumption costs, spare parts and working hours.
Social welfare
If a city or municipality switches to electric vans like those made by Addax Motors, not only does it reduce its ecological footprint, it also shows that it cares about the future. The investment also bears fruit in terms of recruitment – workers love working and driving an Addax. In other words, you are not only creating a brighter future, but also jobs!
Dekran Durak
Municipal worker
"The difference with electric vehicles is that they don't make any noise"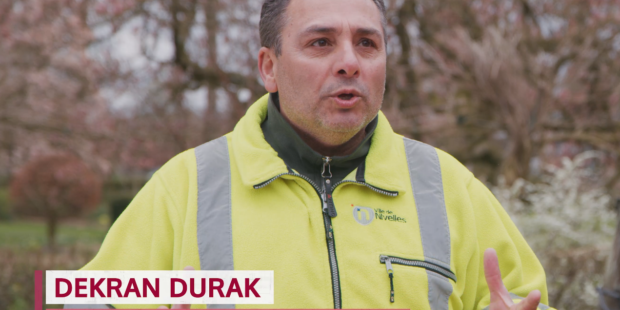 Pierre Duplantier
Municipal worker
"Thanks to solar panels on the roof, charging our electric vehicles costs us nothing"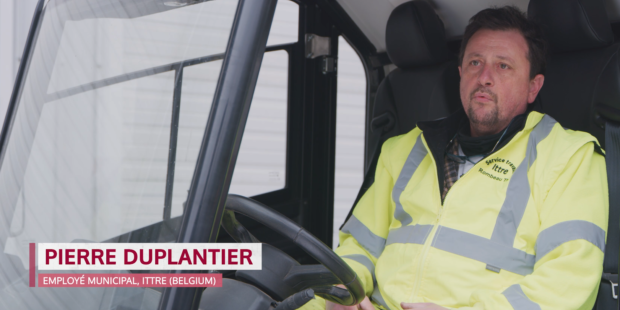 Applications in use
There are plenty of ways of tailoring an Addax van to your needs.

Take a step towards the future
Ready to take a new path, and opt for a durable, low-noise and future-proof world-class utility vehicle, 'Made in Belgium'? Send us your questions, your request for a test drive or a quote, and we'll get back to you with lightning speed!
Our contact information
We are available on working days:
Mo - Th

8u00 - 17u00

Fr

8u00 - 16u00