As humans, we have a responsibility to protect the environment. Commercial vehicles are one of the biggest sources of CO2 emissions in the world. We created Addax vehicles as the better alternative for companies and municipalities looking to go green. Soon, it will be the norm—we help you get ahead of the curve, now.
With our help, your company or municipality can soar to new heights. Addax vehicles come standard with high-quality technology geared towards driver safety and comfort, like front and rear disc brakes, 4G monitored technology and spacious 2-person cabins. The change you've been waiting for is here!

Addax Motors is founded on three core pillars—functionality, flexibility and social responsibility. The fully electric vehicles that we create embody those beliefs.
Every Addax electric vehicle is 100% functional for the task it was designed to do. From compact vehicles that can navigate narrow city streets, to tipping containers with zero emission for use in large warehouses, there's an Addax vehicle for every functionality you need.

Any Addax electric vehicle is flexible and fully customisable to suit your needs. If you're in search of a powerful, green vehicle to meet the unique challenges of your business or municipality, then an Addax vehicle can be customised for you.
We aim to supply all of Europe with the best in electric vehicles. Social responsibility is at the heart of our work, which is why we've invested so much into producing commercial vehicles that are easy on the environment. Additionally, every Addax vehicle is made in Belgium, quality guaranteed.
Addax, the brand you can trust
At Addax Motors, we aim to deliver the best possible vehicles for our clients. We get the job done—every single time! If you need more information on our vehicles, possible configurations or want a free test drive with one of our vehicles, reach out to us. A member of our team is standing by to help you.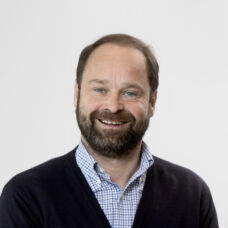 CEO
Jean-Charles Carrette
info@addaxmotors.com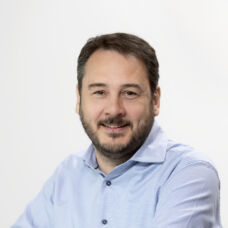 Managing director
Daniel Kedzierski
sales@addaxmotors.com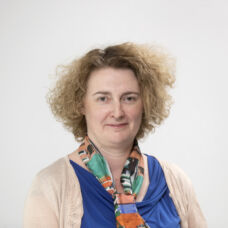 Strategic marketing
Veerle Blontrock
marketing@addaxmotors.com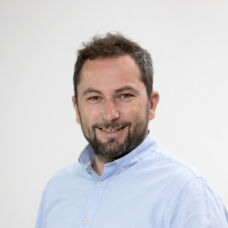 Network Development & Sales Manager France
Xavier Chauveau
xavier.chauveau@addaxmotors.com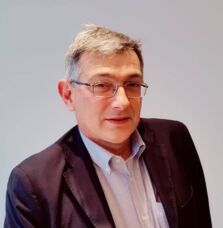 Sales & Account Manager Italy & South East Europe
Paolo Dell'Orto
paolo.dellorto@addaxmotors.com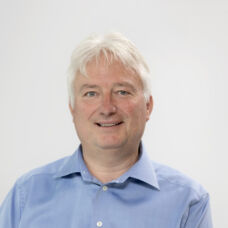 Sales & Network Manager Benelux, UK & Scandinavia
Steven Forger
steven.forger@addaxmotors.com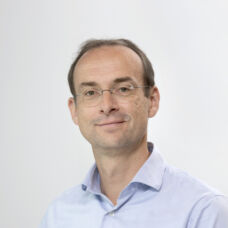 European Business Development Manager - Last Mile Delivery
Kornel Staub
kornel.staub@addaxmotors.com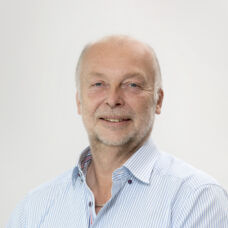 Sales Manager Germany
Klaus Thomsen
klaus.thomsen@addaxmotors.com
Join our team
At Addax Motors we are convinced that mobility in cities, agglomerations and campuses is best ensured by smart, customisable, small electric vehicles since they allow clean, silent and efficient transport of goods and services.
We are always looking for motivated new employees to join the Addax Family. Interested?